Welcome to MSWorld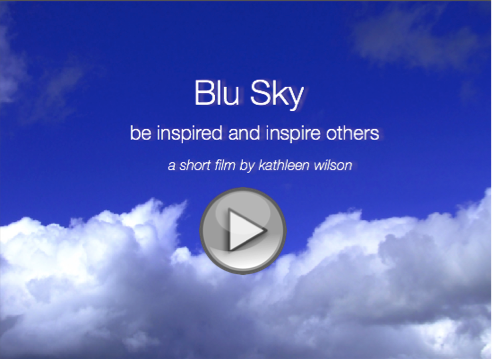 PLEASE CLICK ON THE GRAPHIC TO VIEW VIDEO
Live Beyond MS
Breaking the Silence
Kathleen Wilson, MSWorld.org's Founder & President, made this short film, Blu Sky.
"I am out of treatment options, because I have secondary progressive MS." –Kathleen Wilson

Diagnosed in 1988 with multiple sclerosis, Kathleen is now living with Secondary Progressive MS. This video shows how Kathleen took matters into her own hands, to create a lifestyle that would promote better health and personal well-being.

When asked what she hopes comes from this video, Kathleen stated, "I'd really like for people to have a place to share their challenges so the world can see just how difficult it is to live with multiple sclerosis."

We encourage you to watch Kathleen's Movie, documenting her 365-Day Journey to change her life and improve her quality of life.

"My colleagues and friends at MSWorld are my inspiration to create a better life to help all of us living with MS." – Kathleen Wilson
_________________________________________________________________________________________________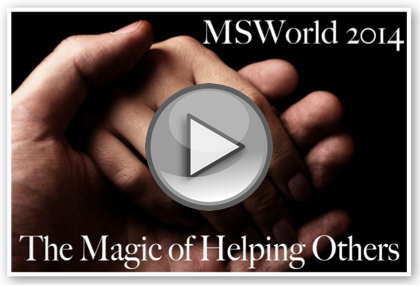 18 years later MSWorld is the largest patient run MS website in the world, with 100,000 members and growing. Our volunteers all live with MS and together we are changing the way people live with MS, worldwide.

The music composition on this video is by an up and coming composer Jasper Freedom. His work is worthy of applause!

jasperfreedommusic@gmail.com

Please share our message with your family and friends.

We need your help! Thank you!



News From Around the World (RSS)
19 hours 12 min ago

21 hours 5 min ago

1 day 4 hours ago

1 day 20 hours ago

2 days 1 hour ago

2 days 2 hours ago

2 days 7 hours ago

2 days 12 hours ago

2 days 23 hours ago

3 days 1 hour ago

3 days 4 hours ago

3 days 12 hours ago

4 days 29 min ago

4 days 2 hours ago

4 days 3 hours ago